Bringing you the latest news and updates
We bring you latest news on all latest news and developments regarding business automation.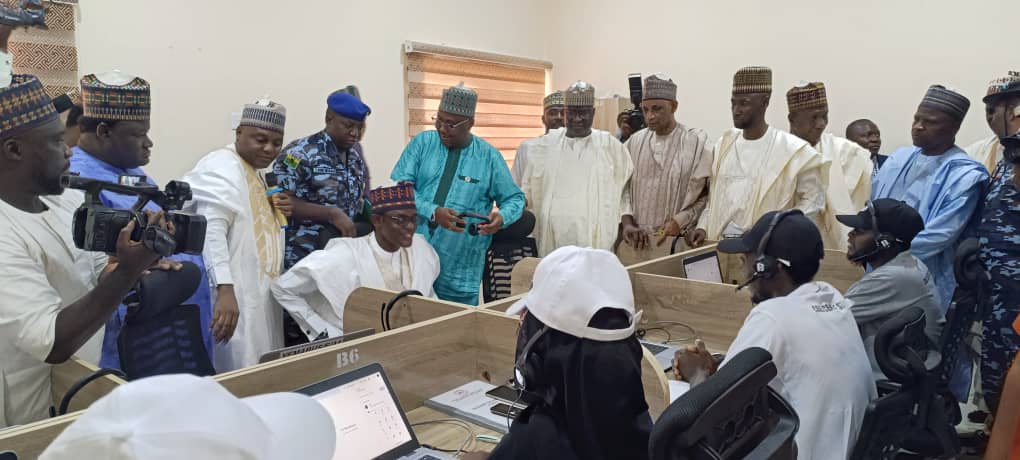 Commissioning of YEMABUS Call Center by His Excellency, Mai Mala Buni, CON, the Governor of Yobe State
His Excellency the Executive Governor of Yobe State Hon. Mai Mala Buni has approved the appointment of Chairman for Local Government Service Commission and Acting Permanent Member Yobe State Independent Electoral Commission (SIEC).
His Excellency has also approved the appointment of Chairman and a Member of Yusufari Local Government Sanitation Committee.
1. Sule Alh. Ado, Chairman Local Government Service Commission.
2. Alh. Lawan Kyari Ag. permanent Member Yobe State Electoral Commission (SIEC).
3. Kachallah Gambo, Chairman Sanitation Committee, Yusufari Local Government.
4. Abubakar Liman Sheriff, Member.
All the appointments take immediate effect.
Shuaibu Abdullahi,
Press Secretary to SSG.
Would you like to start a project with us?
We have a team of highly driven yet down to earth specialists and engineers who can meet your requirements and assist you to the best of their abilities. Call us Now!!!